State Relations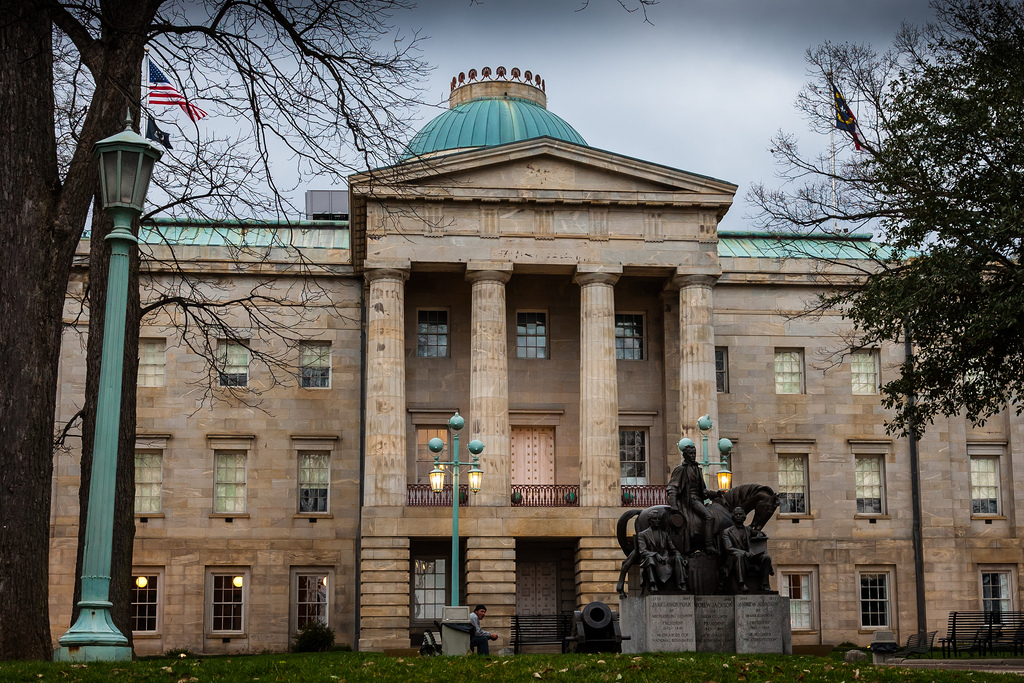 The principal role of State Government Relations is to communicate with state government officials, the NC General Assembly, key legislative and government staff, third party advocates and other education groups and inform them of the priorities of the University and the Board of Governors.  State Government Relations strives to improve the relationship between government officials and the University so that they may have a greater understanding of the University's value and the many ways its activities benefit the state. 
State Government Relations is made up of Kevin Howell, Senior Vice President for External Affairs, and Drew Moretz, Vice President for Government Relations. They serve as the UNC System Office's legislative liaison personnel to the NC General Assembly.
State Government Relations works directly with campuses through the 17-member, chancellor appointed, State Relations Council (SRC). The SRC is active in the development of the University's non-budget legislative agenda and assists in passing key pieces of legislation.