The UNC Board of Governors will hold its September board meeting on the campus of Western Carolina University on Friday, September 12.
Board members, UNC General Administration staff, and chancellors from UNC's 17 campuses will arrive September 9, to participate in campus tours, in addition to committee meetings and the formal board meeting.  The visit takes place as the WCU campus celebrates its 125th anniversary of the founding of the institution that became WCU.
View the September board meeting schedule and pre-meeting materials.
Learn more about the UNC Board of Governors.
Learn about WCU's 125th Anniversary Celebration.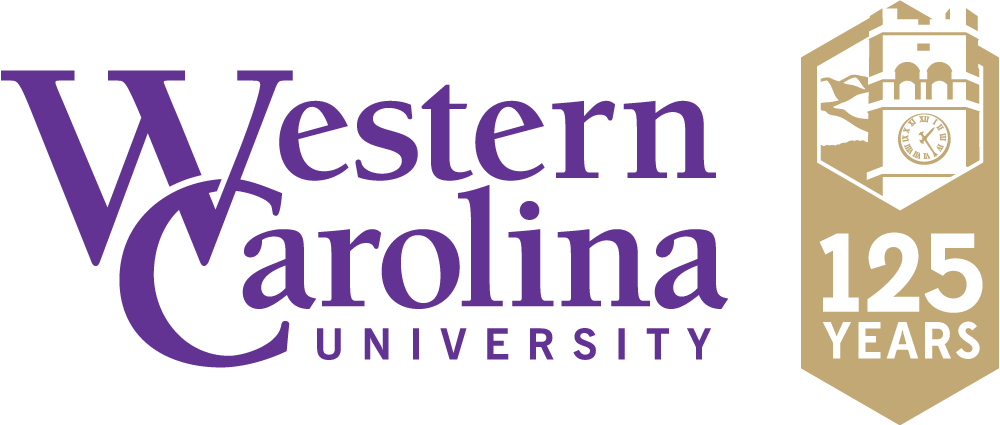 Wednesday, September 10, 2014