The UNC Board of Governors will hold its February board meeting on the campus of UNC Charlotte on Friday, February 27.
Board members, UNC General Administration staff, and chancellors from UNC's 17 campuses will arrive February 25 to participate in campus tours and meet with students, athletic coaches and campus officials in addition to committee meetings and the formal board meeting.  The last time the board met at UNCC was in July 1972.
View the February board meeting schedule and pre-meeting materials.
Learn more about the UNC Board of Governors.
Learn more about UNC Charlotte.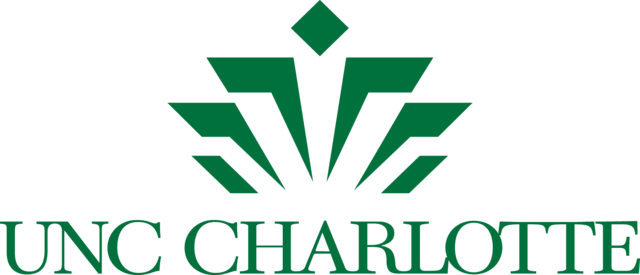 Wednesday, February 25, 2015