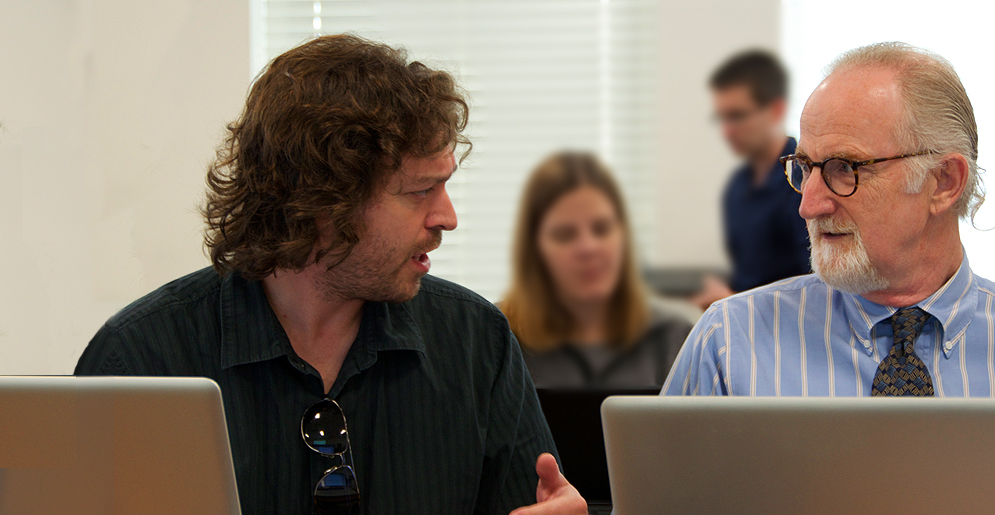 Are you a faculty member interested in developing a new online or blended course? Apply to participate in the 2016 University of North Carolina Instructional Innovation Incubator (i3 @UNC).
i3@UNC is a hands-on, residential program for developing new online, blended, hybrid, or otherwise technologically-enhanced courses that expand higher education opportunities for North Carolinians.
Where: Winston-Salem State Univeristy
When: June 1-8, 2016
Applicants must be full-time faculty members with tenure, on the tenure track, or with five years of full-time teaching experience at one or more of the institutions of the University of North Carolina. Applications must be received by January 15, 2016 at 5 p.m.
Call for applications 
FAQs (updated regularly)
Submit application
Read about the 2014 i3@UNC program hosted by Western Carolina and the 2015 i3@UNC program hosted by UNC Wilmington.
For any questions please contact Matthew Rascoff, Office of Learning Technology and Innovation.
Thursday, November 26, 2015