Asheville attorney W. Louis Bissette, Jr., a partner and former president of the McGuire, Wood & Bissette law firm, will serve another two years as chair of the UNC Board of Governors, the policy-making body of the 17-campus University of North Carolina.  His new term begins July 1.  In addition, Asheville financial manager Roger Aiken will remain as vice chair of the Board, and Kinston pediatrician Joan Templeton Perry will continue as Board secretary.  The current slate of Board officers was re-elected by acclamation today during the Board's regular May meeting.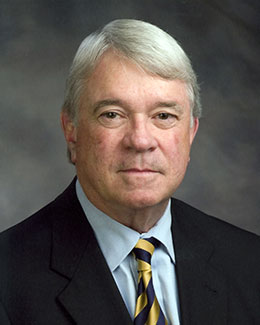 Lou Bissette, 
High Resolution Image Download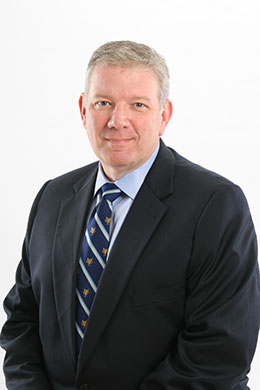 Roger Aiken,
High Resolution Image Download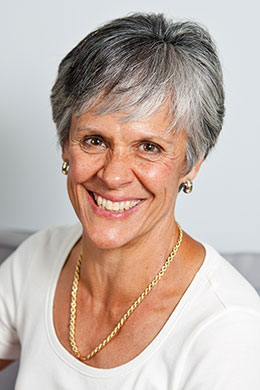 Joan Perry,
High Resolution Image Download
Under North Carolina law, the UNC Board of Governors is responsible for the planning, development, and overall governance of all affairs of the state's public university system. Its 32 voting members are elected by the NC General Assembly for four-year terms. The board also elects the President, who serves as the UNC system's chief executive officer and spokesperson, as well as all campus chancellors.
Bissette joined the Board of Governors in 2011. He has served as Board chair since December 2015, when he was elected to complete the unexpired term of former Chair John Fennebresque of Charlotte, who resigned his board seat last fall. Bissette has previously served as vice chair of the Board, chaired its Committee on Budget and Finance, and served on its Audit and Public Affairs committees.  He also chaired the Board of Governors Academic Review Panel and served on the 2015 Presidential Search Committee.
Bissette is a graduate of Wake Forest University, the UNC-Chapel Hill School of Law, and the University of Virginia Darden School of Business.  A former mayor of Asheville (1985-89) he has held senior leadership positions in the Asheville Area Chamber of Commerce, the I-26 Corridor Association, and the Blue Ridge Parkway Foundation.  A former member of the Western Carolina University Board of Trustees, he is a current trustee at Wake Forest University.
A complex manager with Wells Fargo Advisors LLC in Asheville, Aiken joined the Board of Governors in 2013 and has served as vice chair since January. He has previously chaired the Board's Audit Committee and is a member of the Budget and Finance Committee. A graduate of Appalachian State University, he is a former chairman of the Buncombe County Board of Education, a member of the Eblen Charities Board of Directors, and a former board member with the Asheville Red Cross and Asheville Chamber of Commerce. He also writes a bi-weekly op-ed column for the Asheville Citizen-Times and provided the morning business report for 10 years with WLOS-TV in Asheville.
Perry was elected to the Board of Governors in 2013 and is completing a two-year term as Board secretary.  She also serves on the Board's Committee Personnel and Tenure and has previously served on its University Governance and Audit committees.  A graduate of UNC-Chapel Hill and the UNC School of Medicine, she practices with Kinston Pediatric Associates and is chair of the Department of Pediatrics at Lenoir Memorial Hospital.  She also is an adjunct assistant clinical professor of pediatrics at East Carolina University's Brody School of Medicine and the UNC School of Medicine.  An ardent supporter of quality childcare, she served on the NC 7th Congressional District Advisory Committee on Medical and Health Affairs and is a former member of the NC Child Daycare Commission and the UNC-Chapel Hill Alumni Association Board of Directors.  She is active in a number of civic and community organizations and health initiatives.
For more information contact:  Joni Worthington, 919-962-2629 or worthj@northcarolina.edu