Research and Discovery
Research at the University of North Carolina (UNC) is as diverse and relevant as each of our 17 constituent institutions. From education policy to biotechnology, our faculty, staff and students are advancing knowledge, technology development, and community growth through cutting edge research and discovery in world class facilities.
UNC Research Opportunities Initiative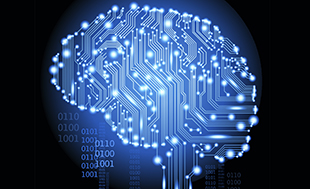 UNC ROI is designed to capitalize on current strengths of UNC in six areas: advanced manufacturing; data sciences; defense, military, and security; energy; marine and coastal science; and pharmacoengineering by investing up to $3,000,000 per year in seed funding and programmatic support.
Learn more about UNC ROI or submit a proposal.
Only visible to users using keyboard navigation.