Military Transfer Students
Military transfer students have served in the United States Military and have an 'active duty' or 'veteran' status.
Special Considerations for Military Transfer Students
Every campus in the UNC system has a counselor on staff to help make the transfer process as easy as possible.
Some specialized training could count as college credit.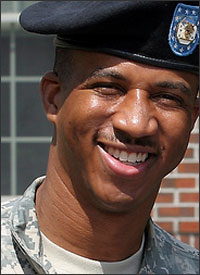 How do I transfer to a UNC campus from the Military?
Choose a degree program using the Program and Degree Finder (also called the Academic Program Inventory or API).
Apply through the campus of your choice or visit CFNC.org.
Contact the Military Transfer Office at the campus of your choice.
Contact the transfer counselor at the campus of your choice.
Review information provided by the Finance office (including G.I. Bill) on the campus of your choice.